Why Localization Matters?
At Vplay Games, we believe that localization is an investment in the future success of your game. Our goal is to help you reach a wider audience and build a strong connection with players in different regions. We're passionate about delivering high-quality localization services that meet your needs and exceed your expectations. That's why we offer top-notch localization services designed to help you reach and engage a wider audience. Our team of experienced professionals has a deep understanding of the cultural and linguistic differences that can impact the success of a game in different regions. We strive to deliver localization services that not only meet the highest quality standards but also enable you to connect with players in a meaningful way.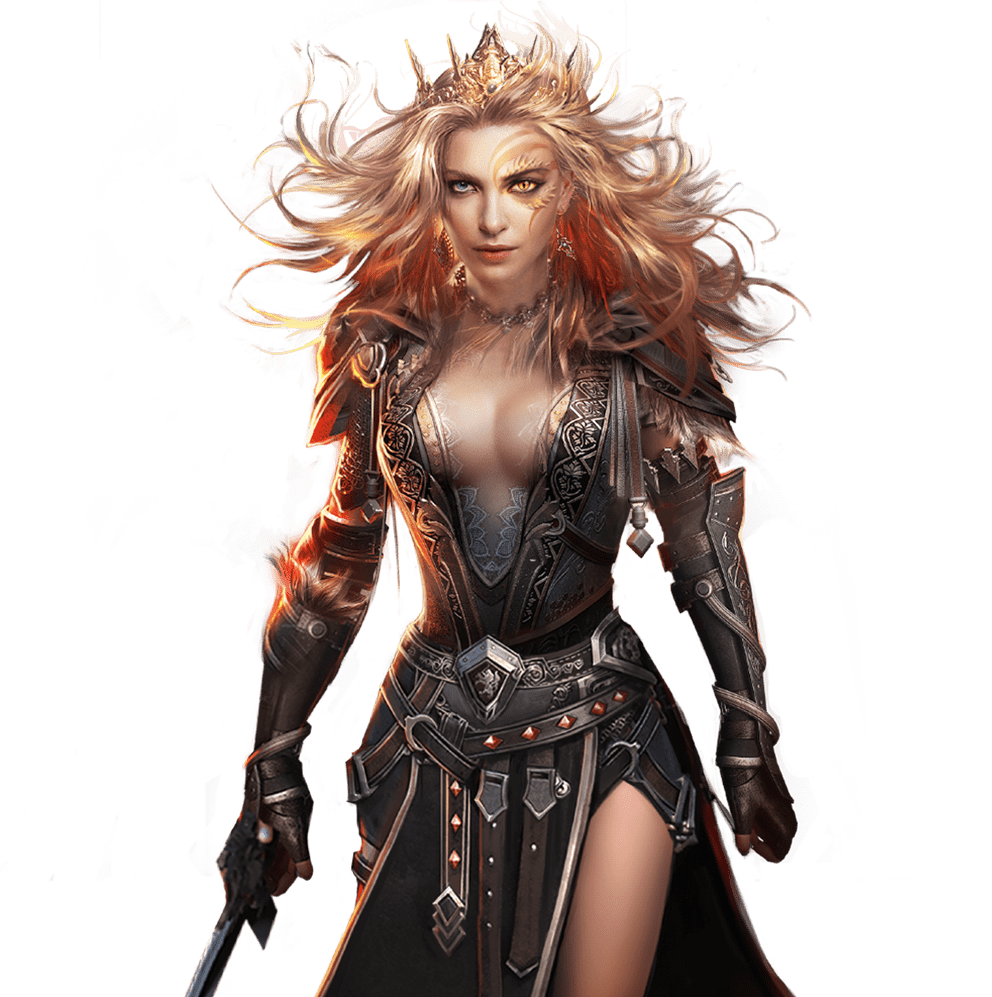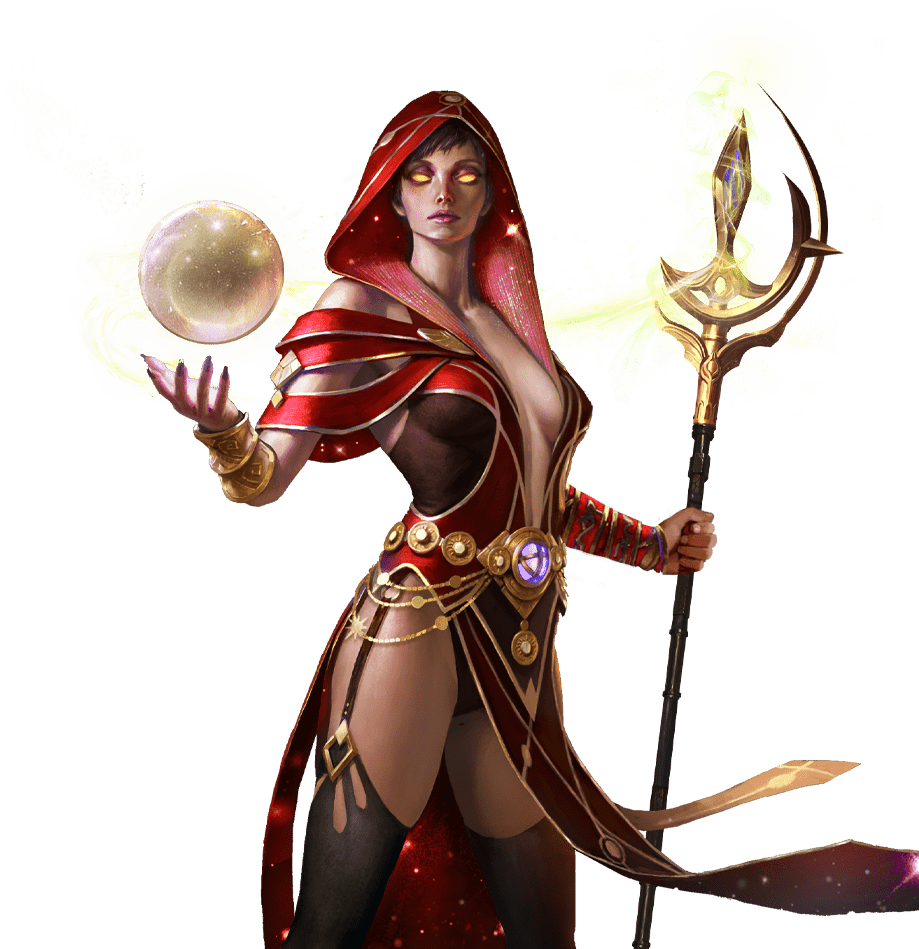 Your Game Deserve Top-notch Localization Services
Our localization services cover all aspects of game localization, including:
Our team of skilled translators will accurately translate your game's text, dialogue, and user interfaces into multiple languages. We use the latest translation tools and techniques to ensure that the translations are culturally appropriate, accurate, and engaging.
Audio Localization
We offer professional voice-over services to bring your game to life. Our talented and experienced team will record and integrate audio in the target languages, insuring that the sound quality and timing are precisely synchronized for a truly immersive and enjoyable gaming experience.
Culturalization
We will work with you to ensure that your game is culturally adapted to meet the expectations of players in different regions. This includes changing visual elements, modifying gameplay mechanics, and adjusting in-game content to ensure a smooth and enjoyable experience for players.
Quality Assurance
Our QA team will thoroughly test your localized game to identify and fix any issues that might impact the player experience. We will also provide feedback and suggestions to help improve the overall quality of your game.
Localized Customer Support
Players who are able to access customer support in their own language are more likely to be satisfied with the overall gaming experience. Our team of dedicated support specialists provide prompt and effective support to players, helping to enhance their overall gaming experience.
Community Management
Our community management services can help you build and maintain a thriving online community of players around your game. This includes providing support in multiple languages and fostering player engagement through online forums and social media.
Graphic Localization
The MENA region is comprised of many diverse cultures, each with its own unique values, beliefs, and customs. Our team of graphic designers will adapt your game's visual elements to meet cultural expectations in different regions, ensuring that your game is well-received by players.
Localized Marketing
We can help you create localized marketing materials and strategies to effectively promote your game in different regions. This includes adapting your game's website, trailers, and other promotional materials to meet local cultural and linguistic norms.
Contact Us And Let's Grow Your Game Together
If you're looking for a reliable partner to help you localize your game, look no further than Vplay Games. Contact us today to learn more about our localization services and how we can help you succeed in the global gaming market.