Where Everyone
Becomes Hero!
Vplay Games is a game publisher that is leading the way in the Middle East and North Africa (MENA) region. We are known for our innovative and entertaining games. With a diverse portfolio of popular games across various genres, we have something to offer for every type of player. Our commitment to producing high-quality and engaging games has earned us a reputation as a premier game publisher in the region. With a deep understanding of the local gaming culture and trends, Vplay Games is committed to promoting exceptional, innovative, and culturally-sensitive games that connect the MENA region to the world through the medium of games, bringing joy and entertainment to all.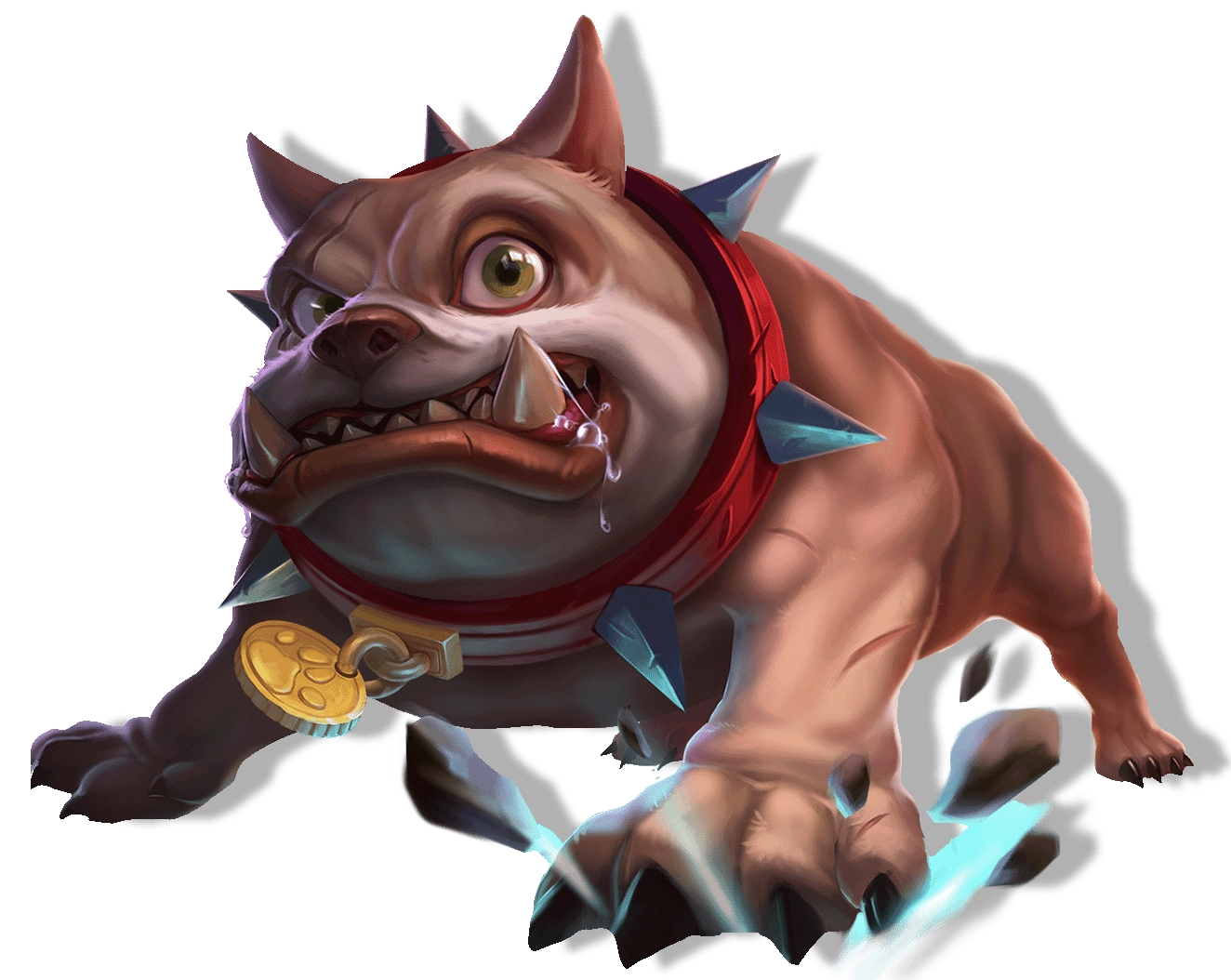 Every Game Deserves The Best In Class Services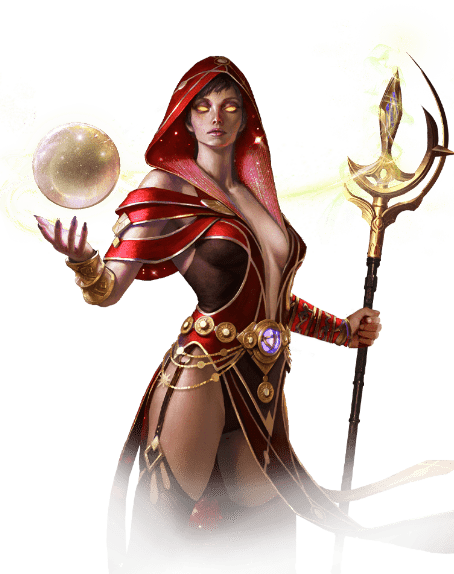 Art & Design
Art & Design
We offer top-notch graphic design and art services to make your video game stand out with stunning graphics. Our experienced team uses the latest techniques to bring your vision to life, working closely with you to ensure every aspect is as imagined.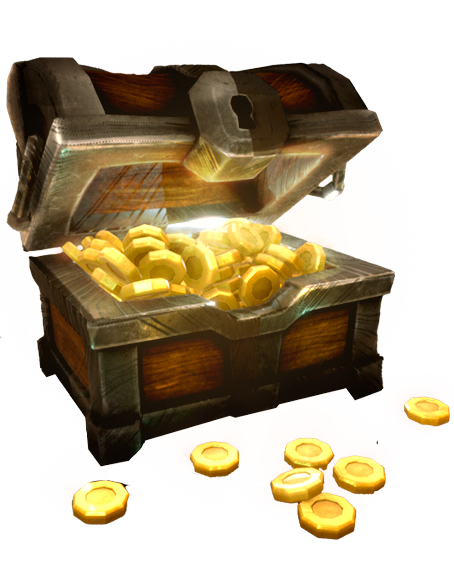 Marketing
Marketing
With a team of experienced marketers, Vplay Games offers a full range of marketing services to help your game succeed. From market research and strategy development to advertising and PR, we provide everything you need to reach and engage with your target audience.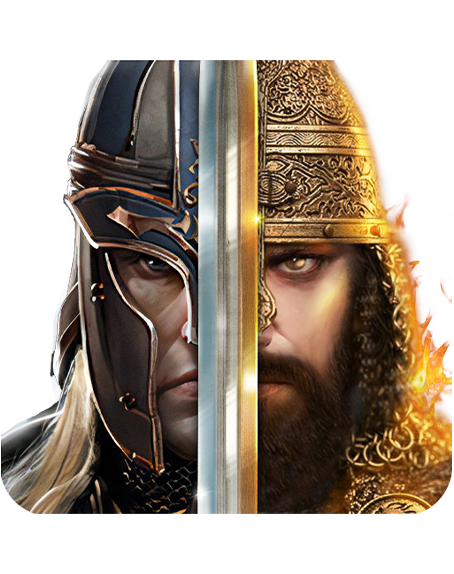 Localization
Localization
 We strive to deliver localization services that not only meet the highest quality standards but also enable you to connect with players in a meaningful way.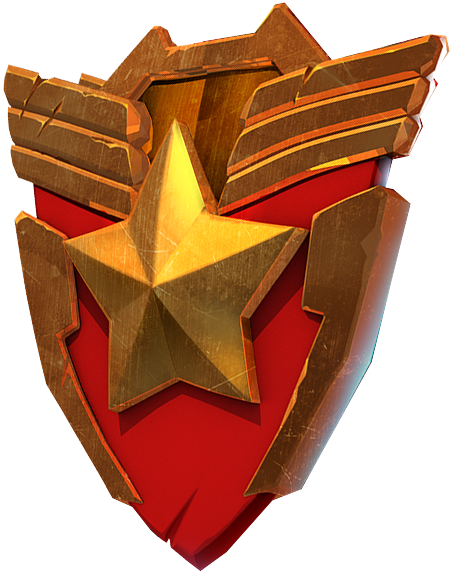 Support
Customer Support
With years of experience and a passion for gaming, we are committed to delivering exceptional customer support and ensuring that your experience with Vplay Games is nothing short of amazing.
Our method for game publishing is structured and methodical, beginning with assessing the unique requirements and aspirations of our partners, and pairing the right services with each game. We implement plans by setting goals, creating marketing strategies, and monitoring progress, and our team carries out these plans with meticulousness. By consistently following this process, we are able to attain success in game publishing and empower our partners to launch their games confidently.
Working with Vplay Games as a publishing partner has been a fantastic experience. Their team is incredibly professional and dedicated to ensuring the success of the games they publish. They provided valuable feedback and support throughout the development process and helped us to bring our game to a wider audience in the MENA region. Their marketing and promotion efforts were also very effective in driving downloads and engagement. I highly recommend Vplay Games as a publishing partner for any game developer looking to expand their reach in the MENA market.
As a game developer, it was a pleasure to collaborate with Vplay Games on the publishing of our mobile game. Their team is incredibly knowledgeable about the mobile gaming market in the MENA region and provided valuable insights that helped us to tailor our game to the local audience. They were also very supportive throughout the entire process, from development to launch. Their marketing and promotional efforts were effective in driving downloads and engagement.
Partnering with Vplay Games was truly an inspiring experience for our game development team. Their team's passion for mobile gaming and deep understanding of the MENA market helped us to take our game to the next level. They provided valuable feedback, guidance and support throughout the development process, which resulted in the game being a huge success in the region. Their social media and press efforts were truly outstanding and helped us to reach a wide audience and to be in the spotlight. Working with Vplay Games was not only a great business opportunity but also a learning experience for us.