Vplay Games is the leading mobile game publisher in the MENA region. We exist to utilize the most effective solutions to help international game studios and developers to find their ways to the Middle East and enjoy a deserved success in the Middle East Game Market.
Vplay provides a full range of Game publishing services to locally publish international games with the maximum audience coverage amongst the MENA gamers – starting from Game Language Translation, UI and Character localization and culturalization to user acquisition, marketing, social media management, monetization, Game analysis, Quality assurance and Customer support.
For the past decade, we have been bringing the best gaming experiences to the Middle Eastern pocket & beyond!
Years of fun and more to come!
Pioneer in game publishing since 2017, we are constantly innovating in order to provide the best experiences for our users.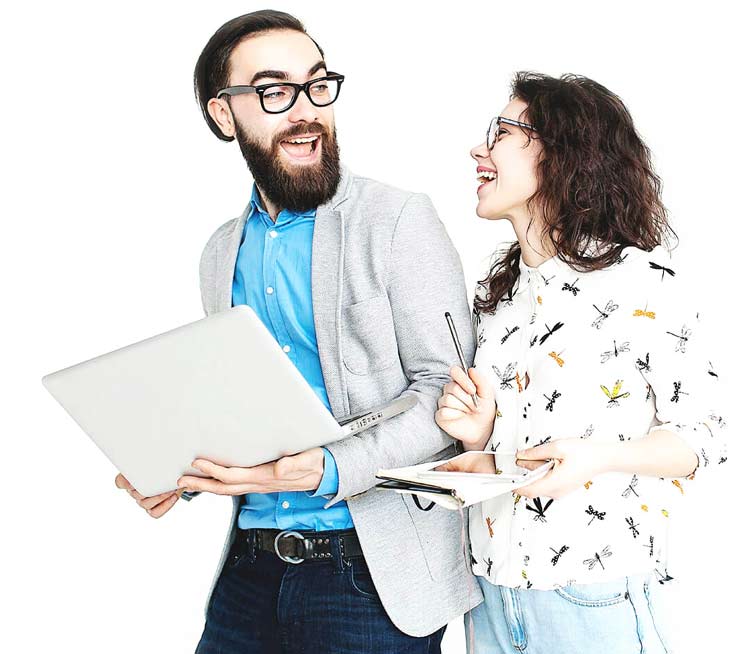 Are You Dedicated, Hardworking, And Fun? Join Us!
We're here because we work hard and stay curious. Because of this, we make it possible for everyone at Vplay Games to keep learning and share their knowledge with others.
We strive to be the best place to grow. Instead of working at a company, Vplay is an opportunity to work on the Business, on Yourself, and on the Community. Should you accept the challenge of becoming an Vplayers, you'll have the opportunity to reach your full potential and help us reach ours: changing the world by changing the workplace culture.